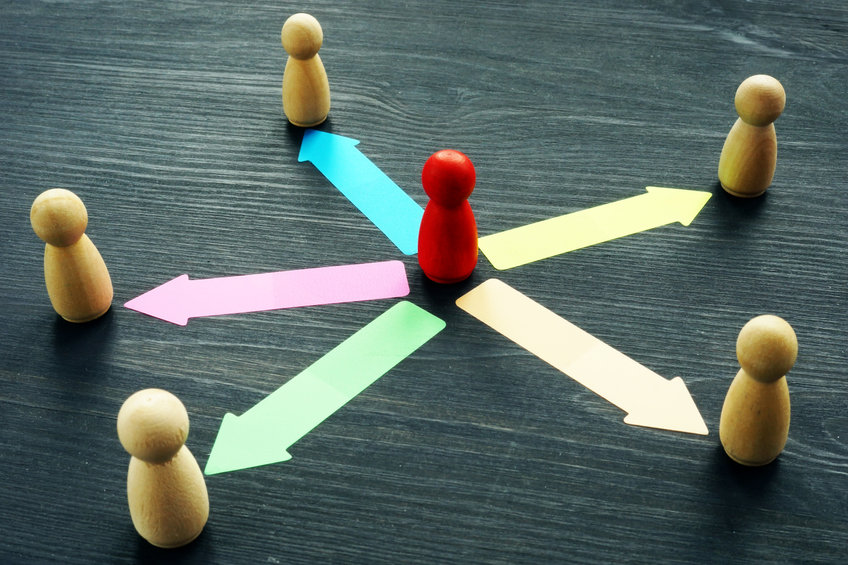 1) Your TPA
Unfortunately this analysis must be performed on all of your plan vendors (TPA, PBM, formulary, carve-out programs, care management, etc). Most TPAs seem to be reluctant to take on this work or liability.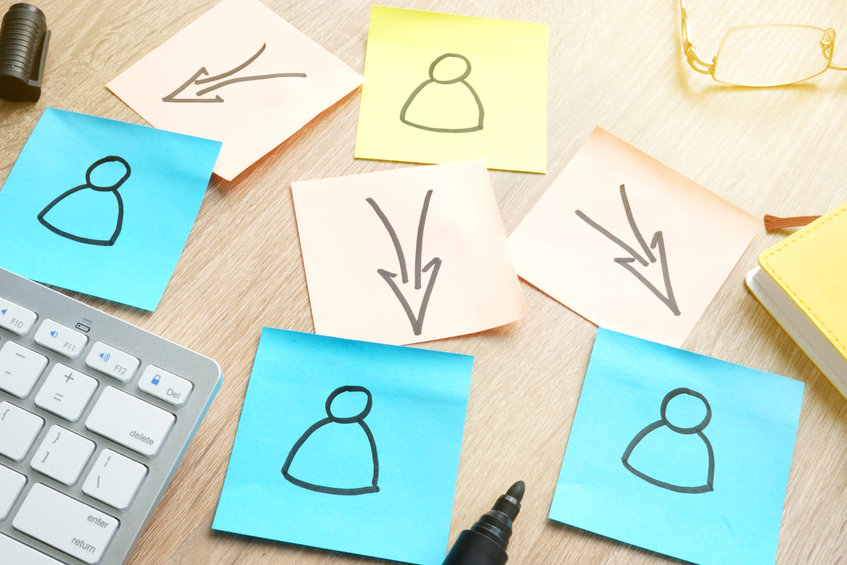 2) Your Broker
Some benefit brokers have very good internal compliance departments so this option should be considered. At the same time, this analysis is complex and requires ongoing updates.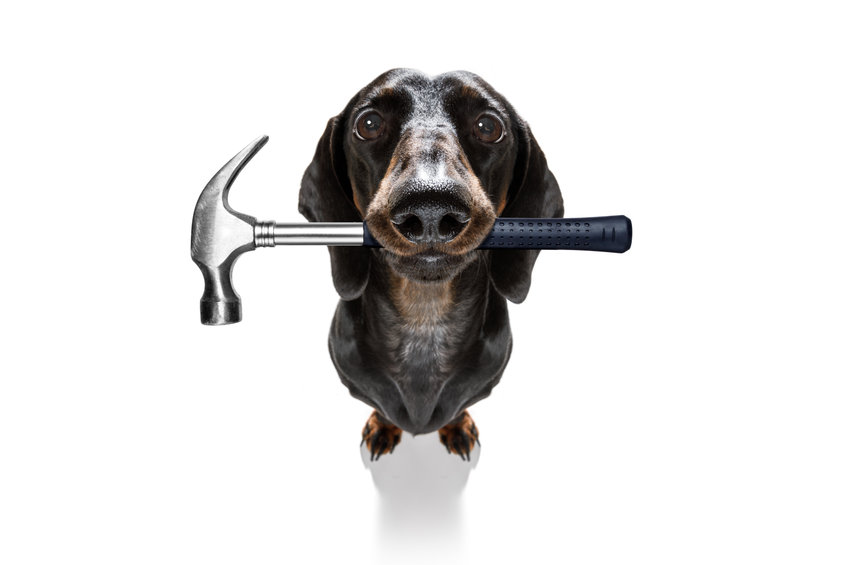 3) DIY
Not many will opt for this alternative because it is a lot of complex work, but you could do it yourself. The DOL and HHS have created a comprehensive self-compliance guide.